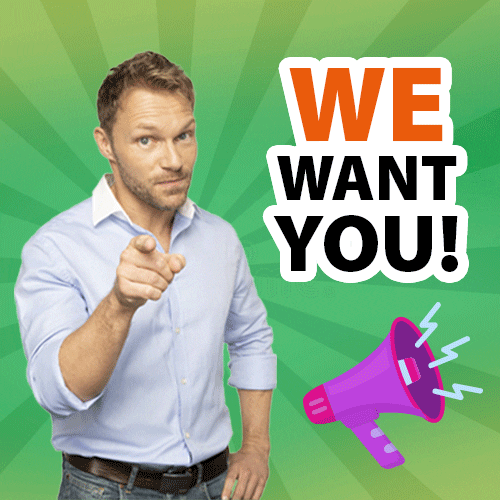 Streetwise Inc. is always accepting applications and resumes by 
Fax at (505)323-3850 or mail to: Streetwise Inc. 
Attn: Phyllis Marquez 3232 Candelaria RD NE Albuquerque, NM 87107

Contract Program Therapist

Streetwise Inc. is looking to hire a contract program therapist (LMHC, LPCC, LMSW, LISW). Bilingual preferred, But not required. This position entails working with SED and SMI children, adolescents and adults in the home, office, schools and community. Please submit cover letter with resume to (505)-323-3850 attention: Phyllis Marquez. Feel free to email the reception at reception@streetnm.org for more information
Behavior Management Skills Specialist

Streetwise Inc. is currently looking to fill behavior management skills specialist positions. This job entails providing services for children and adolescents with psychological, emotional behavioral and neurobiological or substance abuse problems in the home, community, and or/ school when such problems are of such severity that highly supportive and structured therapeutic behavior interventions are required. Behavior management skills development services are delivered to consumers up to age 21 who are in need of inventions to avoid inpatient hospitalization, residential treatment or separation from his/her family; or, who require continued intensive or supportive services following hospitalization or out-of-home placement as a transition to maintain the consumer in the least restrictive environment possible. Bilingual and male applicants strongly encouraged to apply. Requirements include: High School Diploma or equivalent, able to pass CYFD/APS background screening, must be at least 21 years of age and must have a valid drivers license, or proof of auto insurance/registration.
Board Member

Streetwise Inc. is looking for a member of the community to join the Board of Directors. The Board of Directors are responsible for overall policy and management of the business affairs of the agency. It is highly encouraged that members of the community that choose to apply have a special interest in the behavioral health field with a desire to support viable economic growth and stability.